We have helped thousands of customers select, install and maintain their spa pools and swim spas. To help you find the best solution for you, we will ask you about your plans to user your new spa and offer you the best product matching your requirements.
INSTALLATIONS OF SAPPHIRE SPAS
We supply spas, swim spas, spa pools, outdoor spas, hot tubs and portable spas. Check out some of the models available below. To get advice, please contact us or visit our showroom.
SWIM SPAS, SPA POOLS, PORTABLE SPAS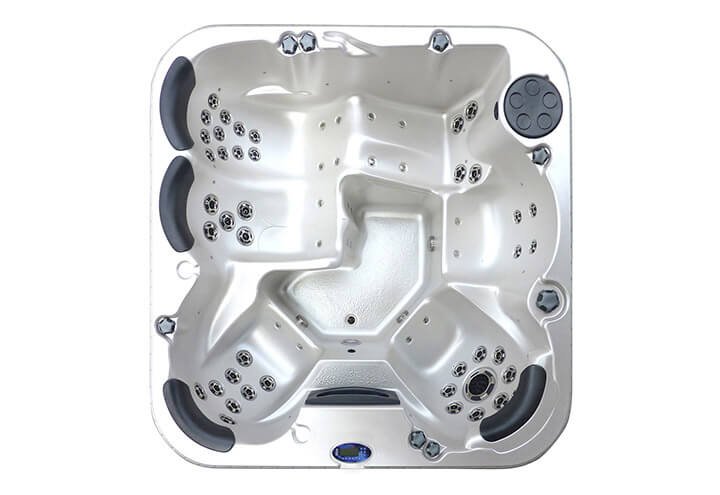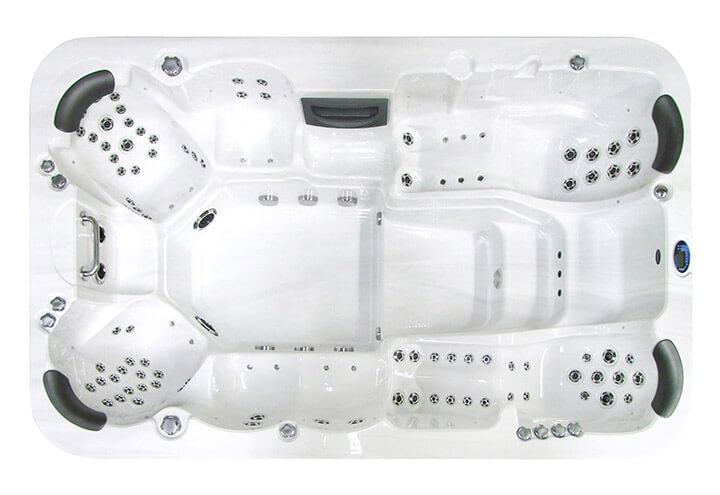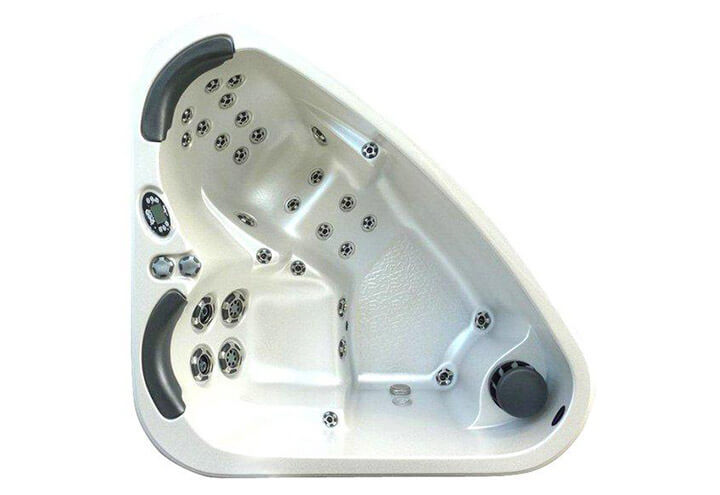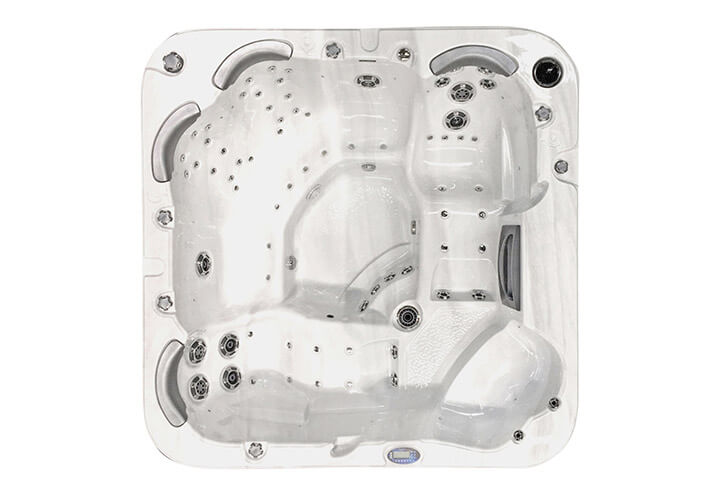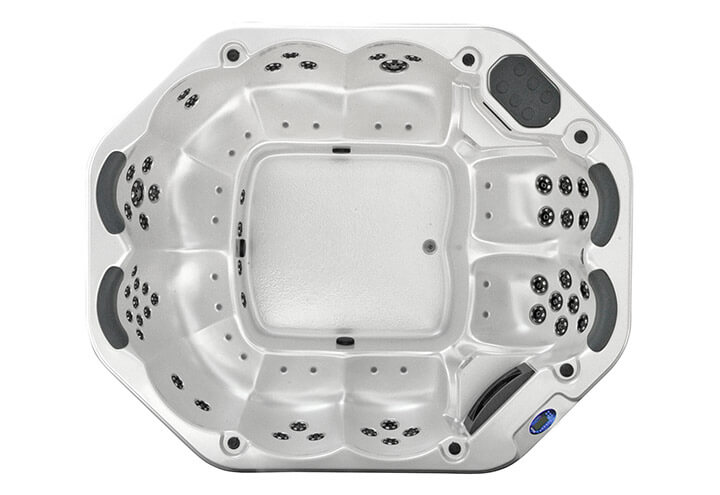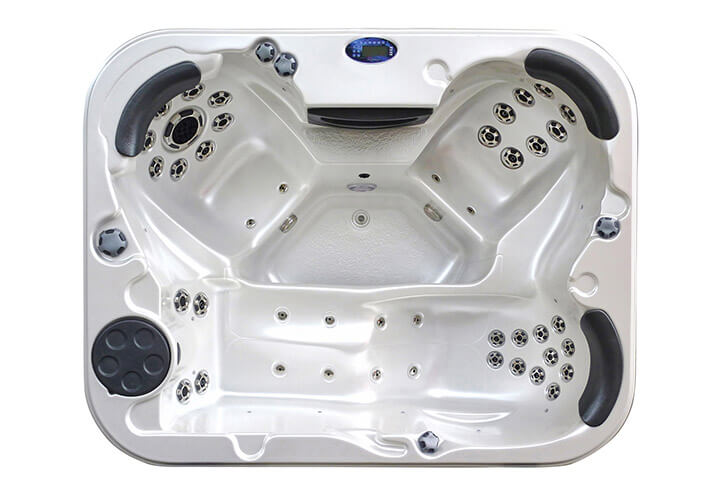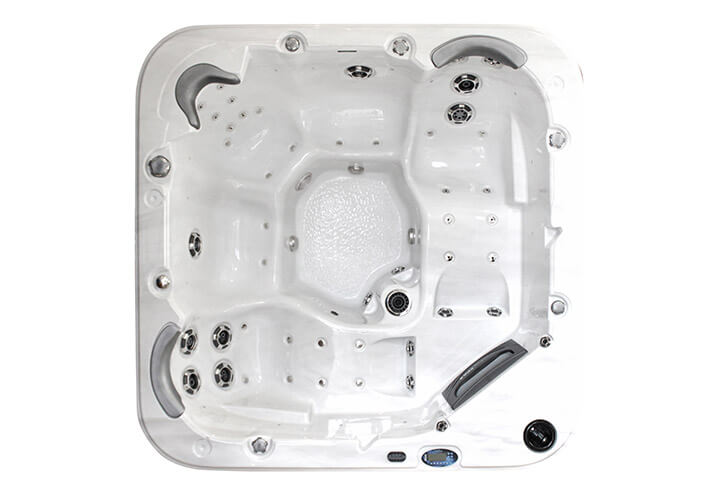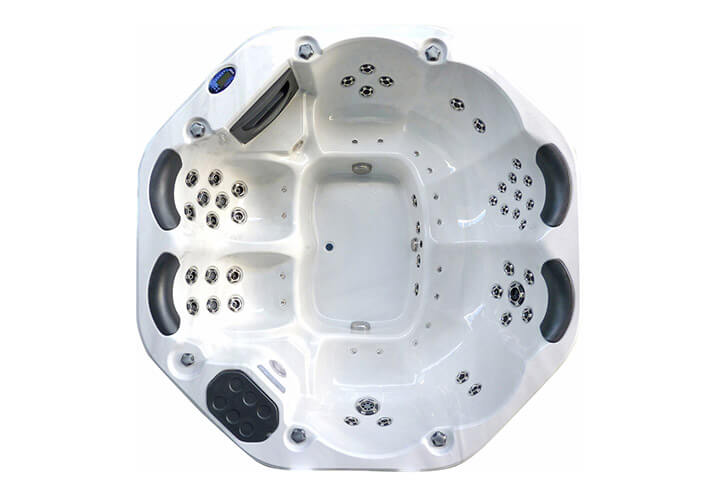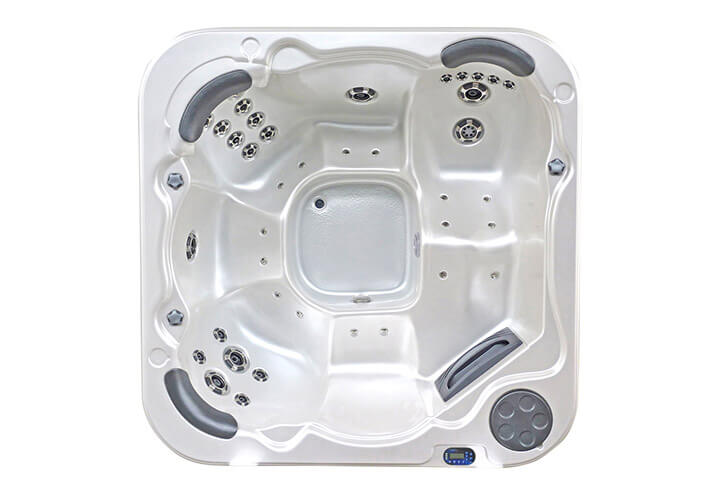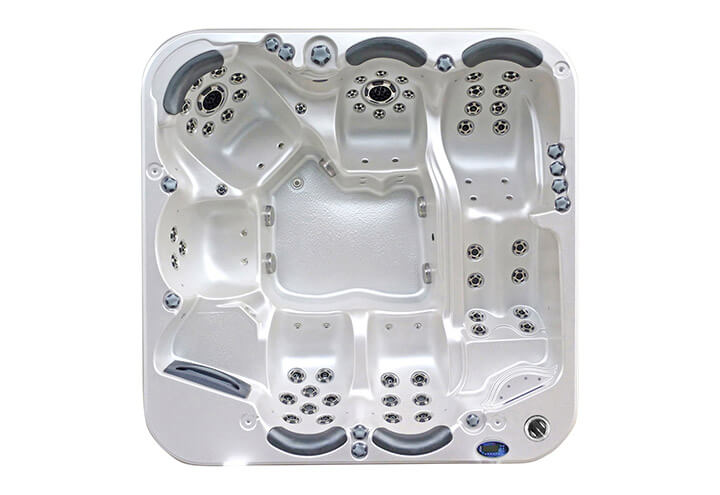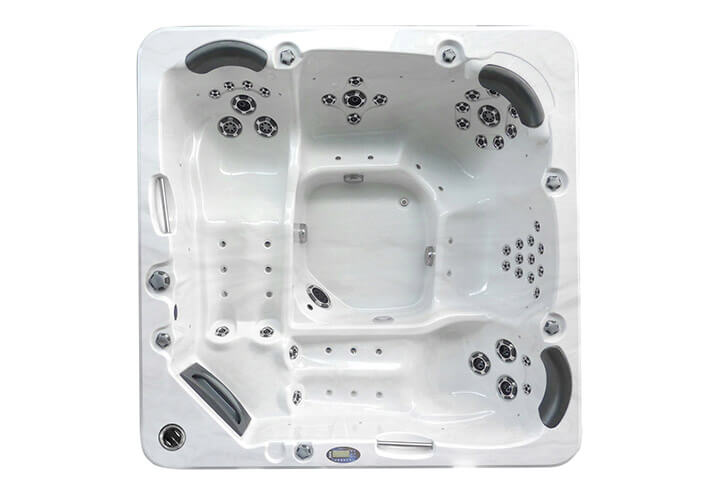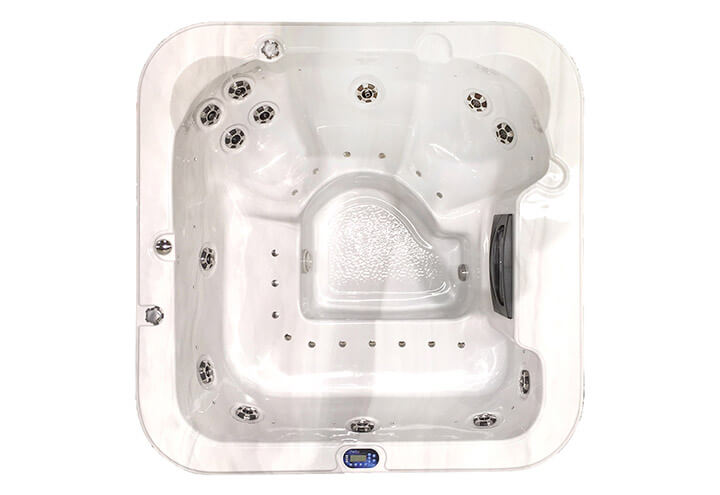 GET A QUOTE TODAY!
Let us prepare a quote for your new Sapphire spa, swim spa or spa pool. Get in touch now!
Please help us by filling in the information about you and the spa installation site. Please use the comments box to provide any relevant details or ask us a question.
Have any questions? Contact us!