OUR CONTACTS
Contact us today or visit our Geelong showroom – we're open!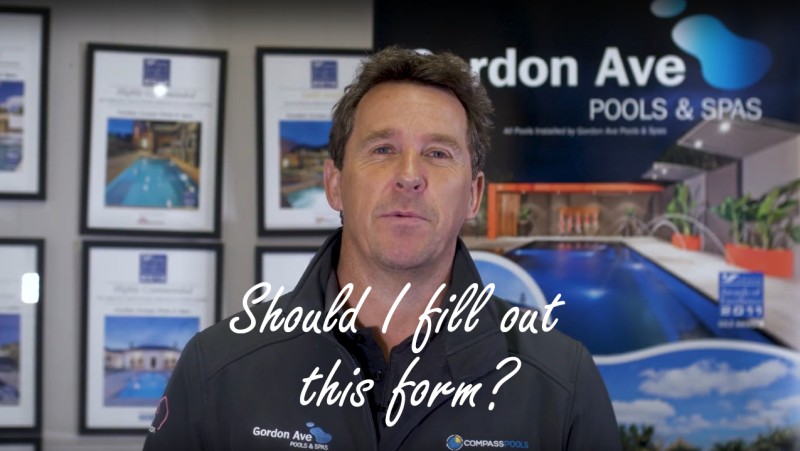 Not sure how to start?
Visit our award winning showroom. Our staff is always ready to help!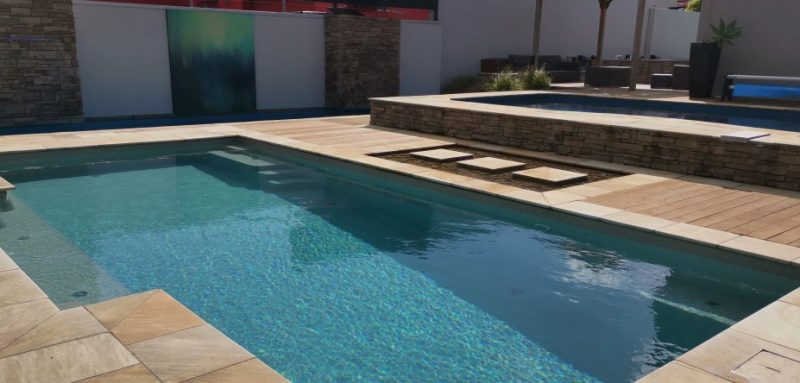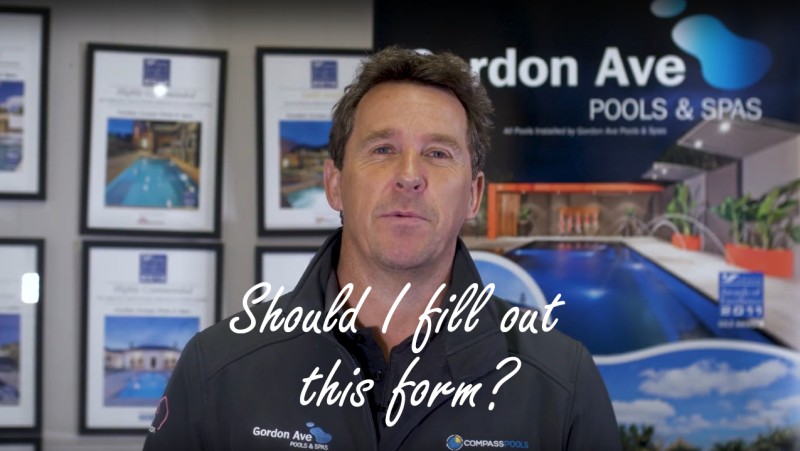 Location of our showroom:
Update:
We are taking bookings for pool installations – for current Lead times – please call us to discuss.
Please be wary… if we are unable to help you with the date you would like for the install – do your homework if you choose another pool builder. Make sure they are licenced and have appropriate insurance as it is a costly investment to you and you are investing in your home and backyard for the future, not just now.